Machining
If you decide to choose us as the sole supplier for all your sheet metal machining services, we can help you achieve increased cost efficiency and several overall improvements. By being your turnkey supplier and managing all machining steps, we can ensure a smooth transition between the various processes. Having overall responsibility makes it easier for us to adapt to any changes or adjustments required by your production, regardless of whether it concerns design changes or volume variations. Contact us today to discuss how we can help you optimize your manufacturing process with our various machining services.
Contact us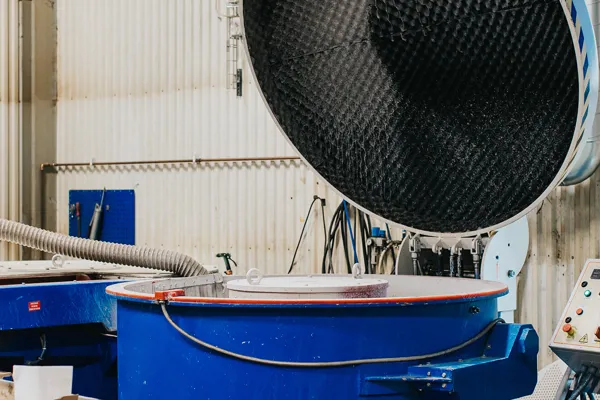 Two complete production facilities guarantee your delivery
Kvänum-based Rotage AB and Plåtmodul i Mjölby AB are two full-scale sheet metal machining facilities that share management and sales teams. This serves to expand our offering, guarantee our expertise, and double our machining resources. Our turnkey offering far exceeds that offered by most other companies. By choosing us, you can rest assured that your order will arrive exactly how you want it on the date promised.